Contact and Booking Bearnock Country Cottages


To make a booking or enquire about availability, use the "widget" above.
If you have a question, please do not hesitate to send an email using the form below or contact us directly by telephone or post. The form guarantees your message will be received and that you will get a fast response.
Address:
Bearnock Country Centre (BCC) Loch Ness,
Glen Urquhart, Drumnadrochit,
Highland, IV63 6TN
Telephone: +44 (0) 7780603045
Thank you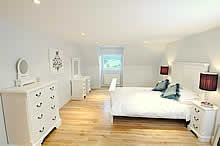 Bearnock House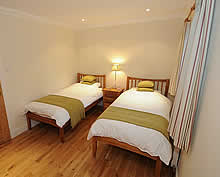 The Firs


Brocks Cottage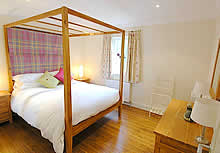 Red Deer